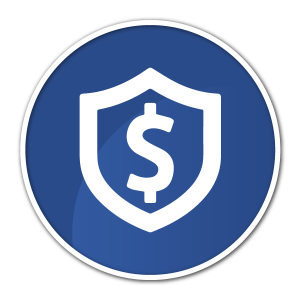 ACEC California members enjoy the benefits of our insurance program, which offers quality employee benefits, excellent customer service, stable costs for members, and choices. ACEC California's Health Insurance Trustees meet regularly to discuss, plan and refine all of the benefit options available to member firms. In addition, ACEC California staff are available to answer questions about or to assist with issues concerning ACEC California's insurance program.
ACEC California is dedicated to providing members with an innovative and comprehensive insurance program with quality health care and competitive rates. This comprehensive program includes medical, dental, vision, life, long-term disability, and accidental death and dismemberment coverage.
To maintain these high-quality options, control costs, and meet the unique needs of the ACEC California membership, the Trust will: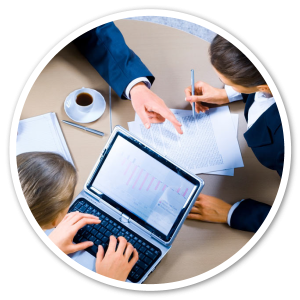 Maximize the collective purchase power of the ACEC California Trust to ACEC California's best advantage.
Provide information and services to help members evaluate their health plan choices and potential costs.
Provide health plan options, enabling members to choose a health care program appropriate for themselves and their families. This, in turn, will help reduce unnecessary costs.
Continually monitor changes in health care options and make proactive adjustments when necessary to meet ACEC California goals.
Provide member firms with the convenience of one combined monthly bill for all of their coverage purchased through ACEC California. This cuts down on confusion and paperwork for office staff in the participating member firms.
For more information on ACEC California's Health Insurance Program, contact Stephanie Reed at sreed@acec-ca.org.
Please contact us to request more information about becoming an ACEC California member.