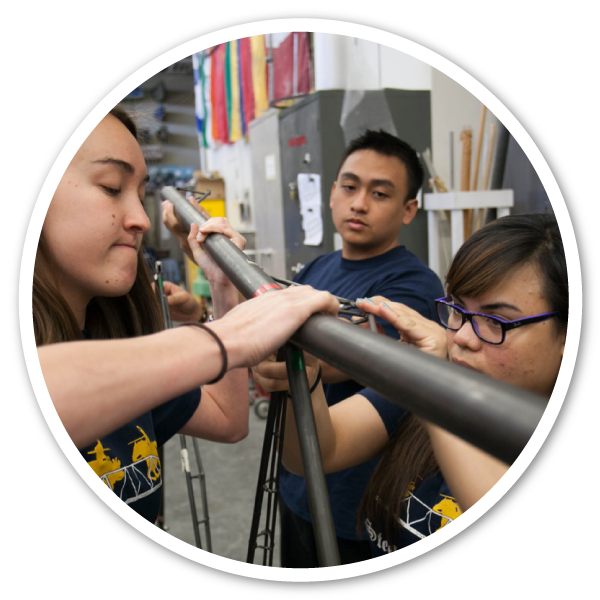 ---
ACEC California Scholarships
ACEC California will be awarding up to $60,000 in scholarships for qualified engineering and land surveying students throughout California. Highest upper division undergraduate award of $10,000 and highest graduate award of $10,000. Some applicants from Riverside/San Bernardino, Orange County, Los Angeles, and San Diego regions may be eligible for up to $50,000 in additional awards from local ACEC California Chapters based on their school location, residency, and hometown.
They are accepting applications until end of day January 27, 2023.
Are you eligible to apply for this year's ACEC California scholarship application? Find out here where the scholarship application is also available and was emailed to college Engineering Departments throughout California.
---
---
ACEC San Diego Chapter/City of San Diego Engineering & Capital Projects Scholarships
Every year the San Diego Chapter of ACEC California partners with the City of San Diego Engineering and Capital Projects Department to sponsor scholarships to benefit local engineering students at the high school and college levels. Committed to creating opportunities for students who have demonstrated a high level of interest and commitment to the engineering profession, the ACEC California San Diego Chapter and the City of San Diego Engineering and Capital Projects Department sponsors a GOLF TOURNAMENT as a fundraising activity to provide ongoing financial assistance to help noteworthy engineering students succeed in San Diego.
---
E&CP/ACEC San Diego Engineering Scholarship Applications
THE DEADLINE HAS PASSED! Thank you to those who submitted scholarship applications for the 2022 cycle.  Please keep an eye out for the 2023 Scholarship opportunity next year.
Congratulations to the 2022 E&CP/ACEC San Diego Scholarship Award Recipients:
High School
Grace Morgan – Coronado High School
John Funk – Helix Charter High School
College
Mariam Mirza – San Diego State University
Angelina Khoury – San Diego State University
Zinnia Jimenez – San Diego State University
Anica Deche – San Diego State University
Ackara Seav – San Diego State University