Membership in ACEC California means immediate benefits. Designed to specifically address the business needs of engineering and land surveying firms, the palette of ACEC California products and services includes: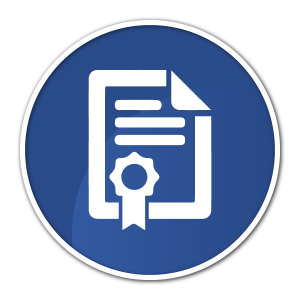 Legislative Representation.
ACEC California provides a strong, unified voice for the private engineering and land surveying communities on local, state and national legislative issues. The Consulting Engineers and Land Surveyors Political Action Committee supports worthy candidates and causes throughout California. Legislatively, our most recent achievement has been the passage of SB 972 that ties the duty to defend with the actual negligence of a design consultant.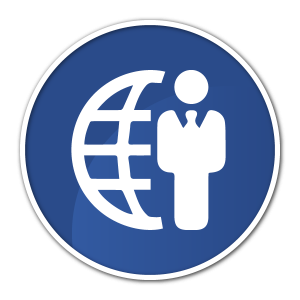 Continuing Education
ACEC California organizes quarterly continuing education seminars and workshops designed to keep members abreast of the latest technology, business, and legal and regulatory issues. All ACEC California seminars qualify for Professional Development Hours toward ACEC California's Continuing Education Certificate program.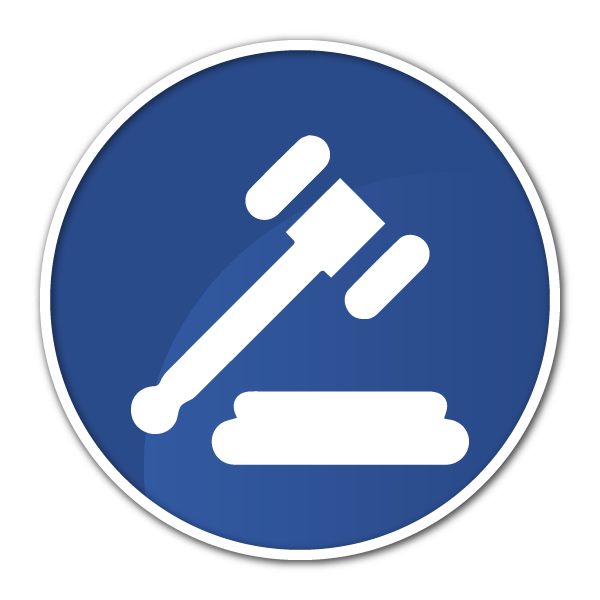 Networking Opportunities
Meet and foster crucial business contacts at ACEC San Diego Chapter monthly meetings and events.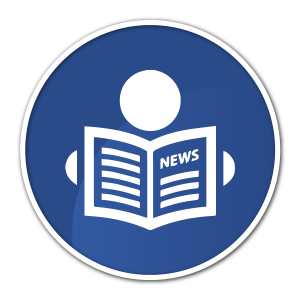 Timely News
ACEC California's monthly newsletter, Update; the weekly periodical, Legislative Briefing; the association trade magazine, Engineering & Surveying Business Review; and this web site keep members informed of the latest industry news and changes affecting the business of design.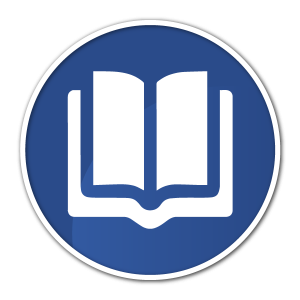 Publications & Forms
ACEC California offers a variety of business publications and forms to help member firms operate smoothly—and within the law. Among our most popular publications are the Subdivision Map Act, the California Environmental Quality Act and CEQA Guidelines, and standard contractual forms.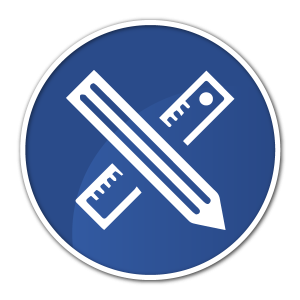 Promoting the Professions
ACEC California strives to promote and recognize the accomplishments of private engineers and land surveyors through its Engineering Excellence Awards competition, a strong public relations program and the Scholarship Foundation.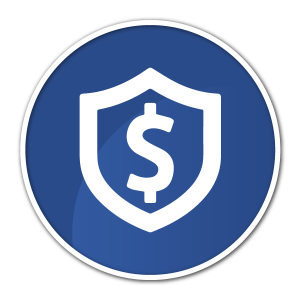 Insurance Programs
ACEC California offers six comprehensive health insurance programs for member firms.
LEGISLATIVE ADVOCACY