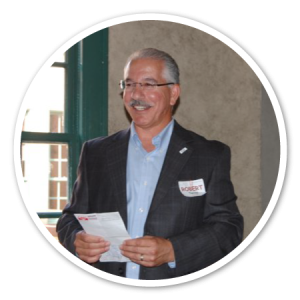 ACEC is a 60-year-old, nonprofit association of private consulting engineering and land surveying firms. As a statewide organization, we are dedicated to enhancing the consulting engineering and land surveying professions, protecting the general public and promoting use of the private sector in the growth and development of our state.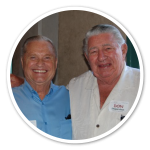 Our members provide services for all phases of planning, designing and constructing projects. Member services include civil, structural, geotechnical, electrical and mechanical engineering and land surveying for all types of public works, residential, commercial and industrial projects.
Mission Statement
Professional engineers and surveyors dedicated to building a better California.
Core Values
We value:
A safe built environment
A healthy business climate
Ethical professional conduct
Legal accountability tied to responsibility
Qualifications-Based Selection of professional services
Unencumbered public/private partnerships
Recognition of the accomplishments of the profession